Lazy days at your flat? Have a nice lie-in in all tranquility. Enjoy the green terrace and make use of the Cobb barbecue set, using local products. Relax and savour a glass of wine from our nice wine selection. Take a stroll through the nature reserve along a cultural heritage protected village and share a drink with the locals at café "Den Boer".
All rested up? Ready for more?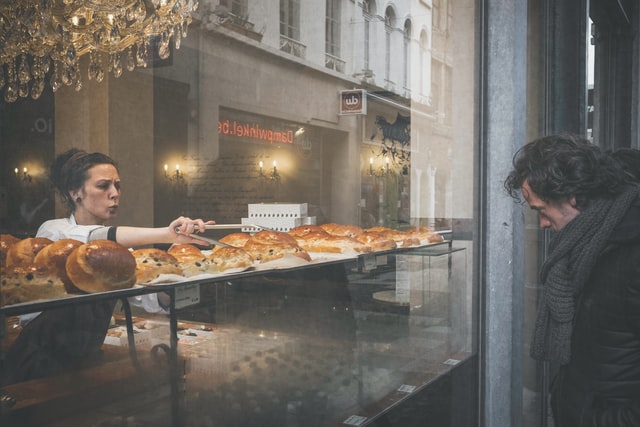 Food hot spots
Check out our personal suggestion list for maximum foodie pleasure. Also take a look at the Visit Gent list.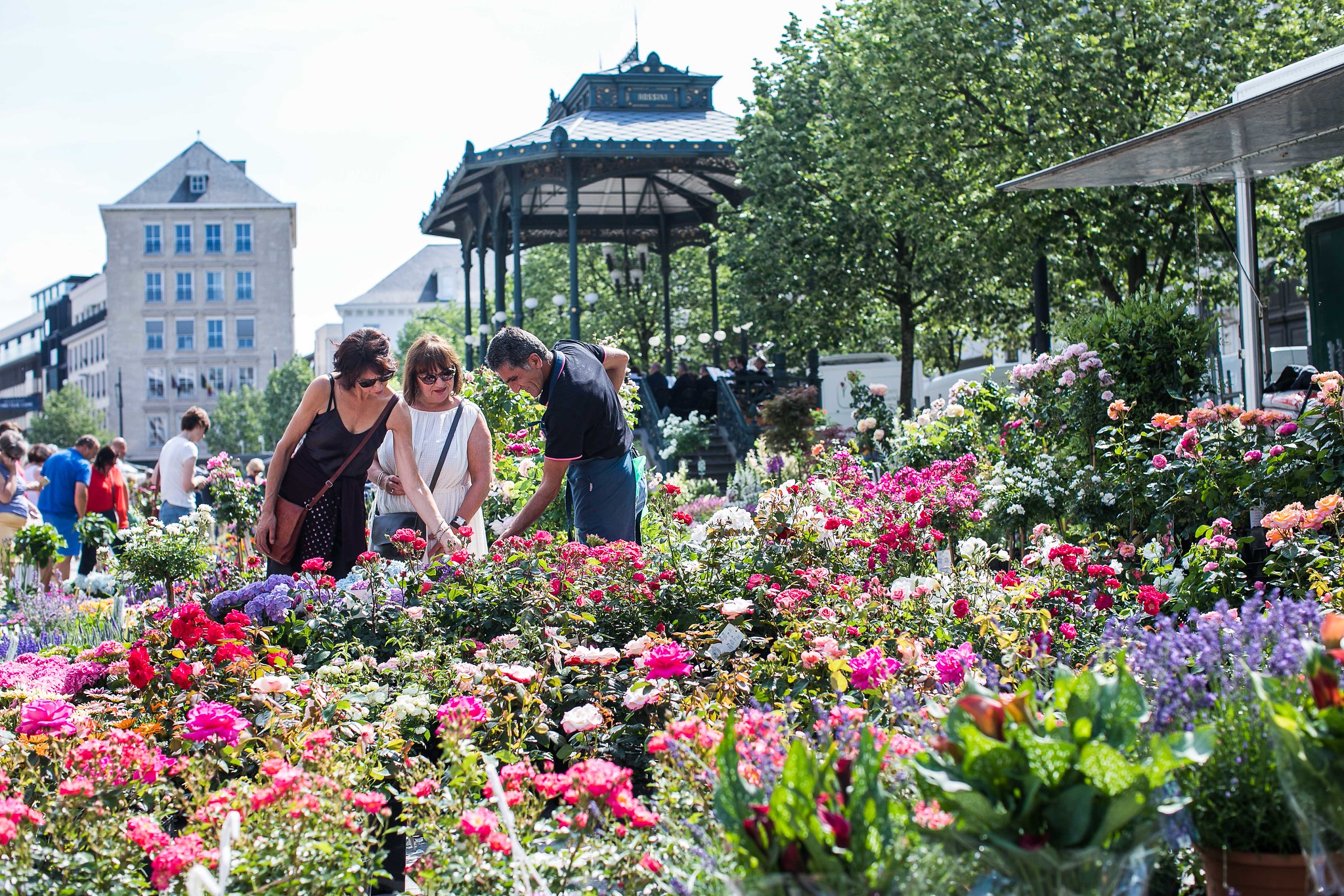 Markets
Flowers, birds, an original souvenir or just a fresh head of lettuce: there is a market every day in Ghent. On Sunday morning you can visit no less than six.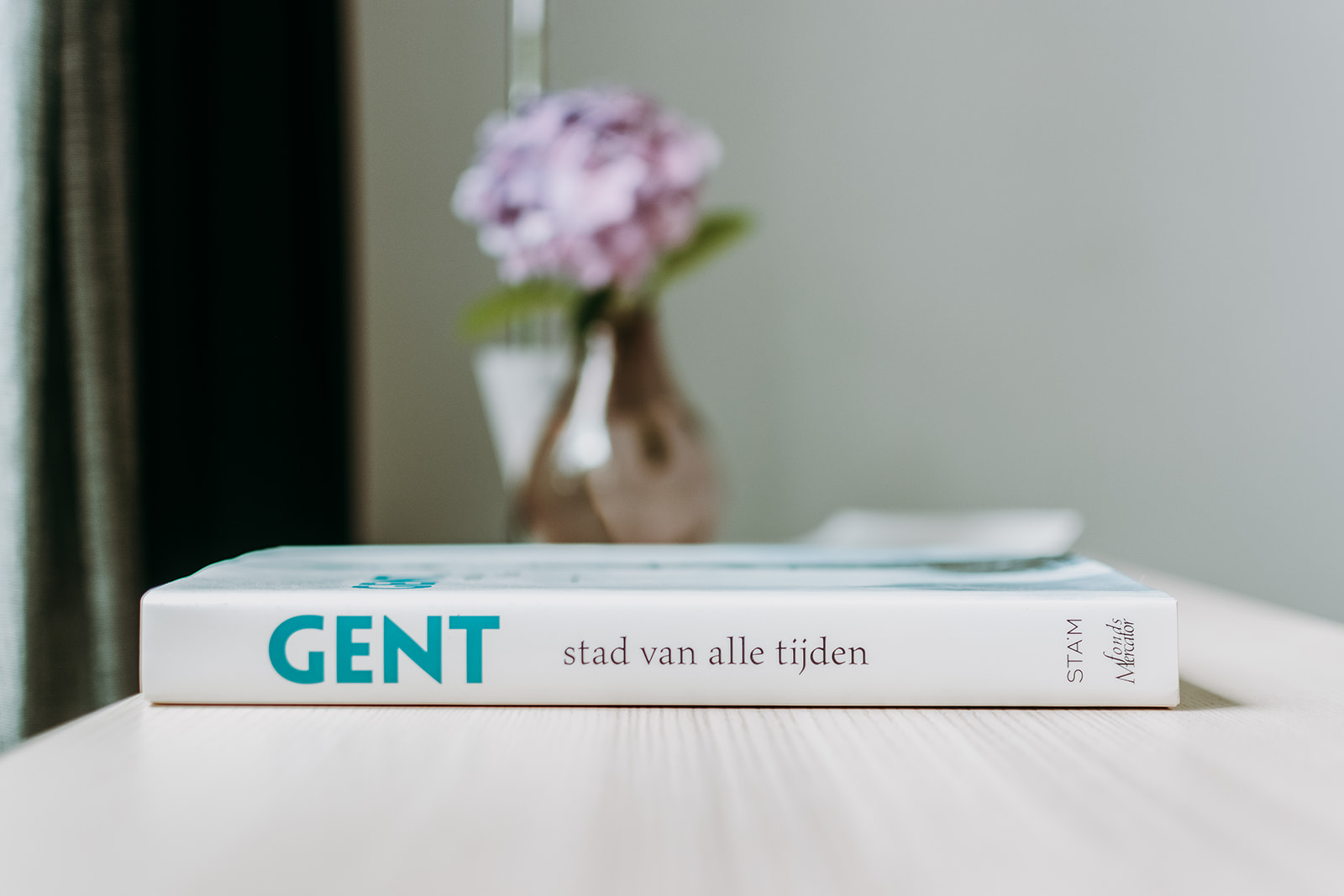 Culture & events
Check out the beautiful sights such as museums, beguinages, monuments, ... And view our Facebook page for more inspiration.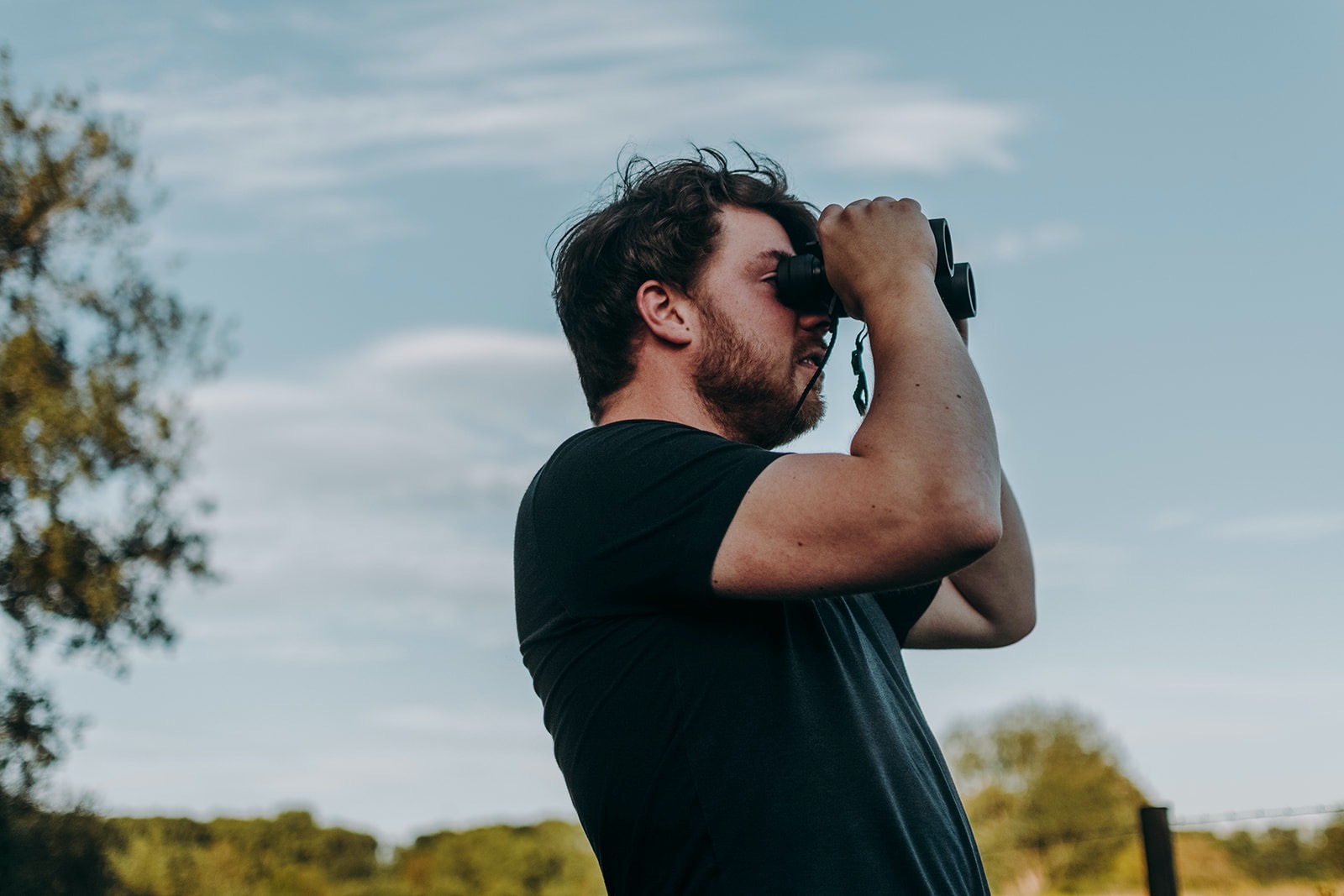 Hiking/walking
Right next to Marcel De Gand you will find the Bourgoyen. You can observe the rarest waterfowl up close in the bird hide at the large pond. Tip: it is most beautiful there at dawn. Or download a pre-mapped out walking route on routen.be.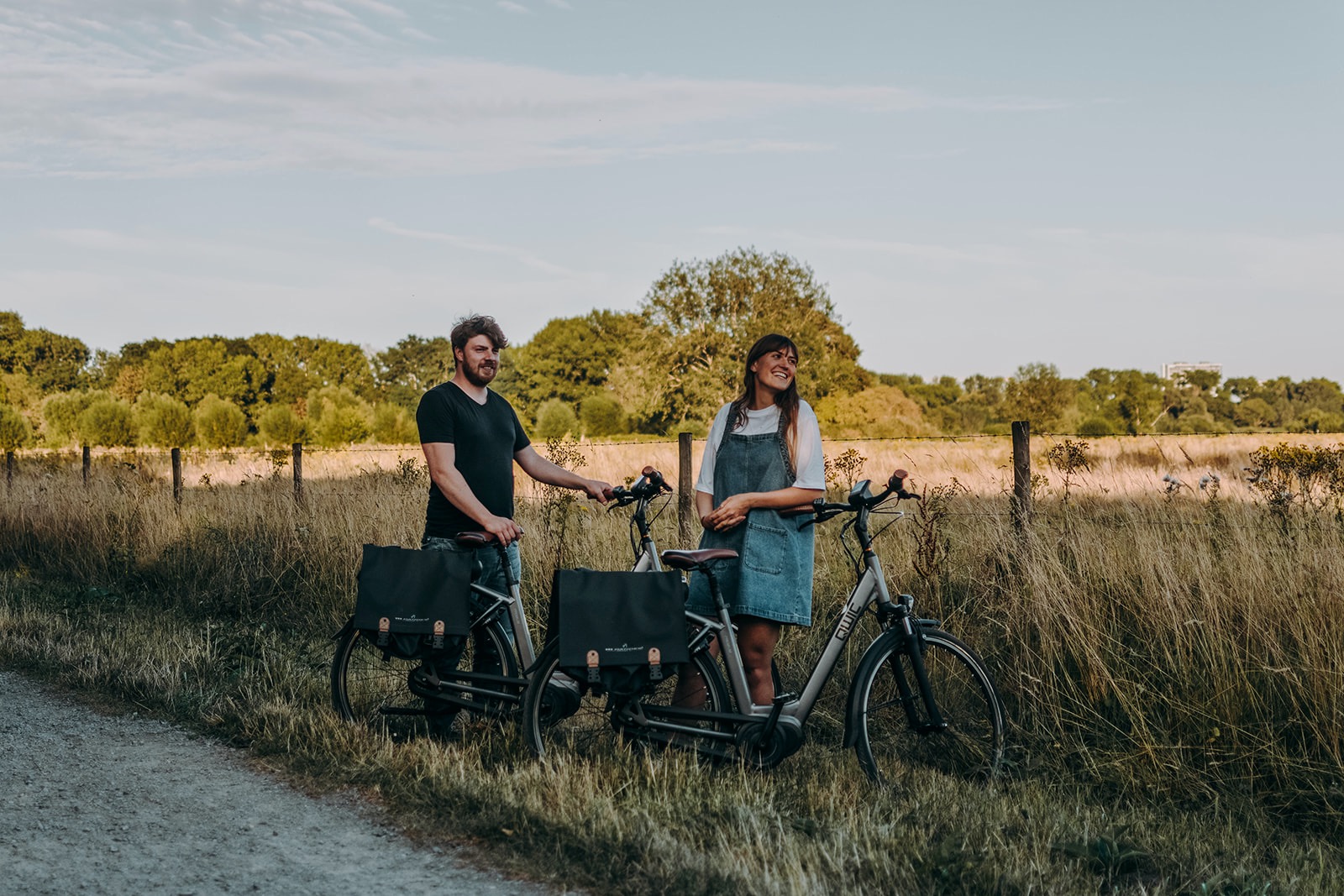 Cycling
We offer bicycle rental of regular and electric bicycles to cycle to the center along beautiful bicycle roads. Marcel de Gand is located at the cycling junctions. Ask for your custom made Marcel De Gand cycling route.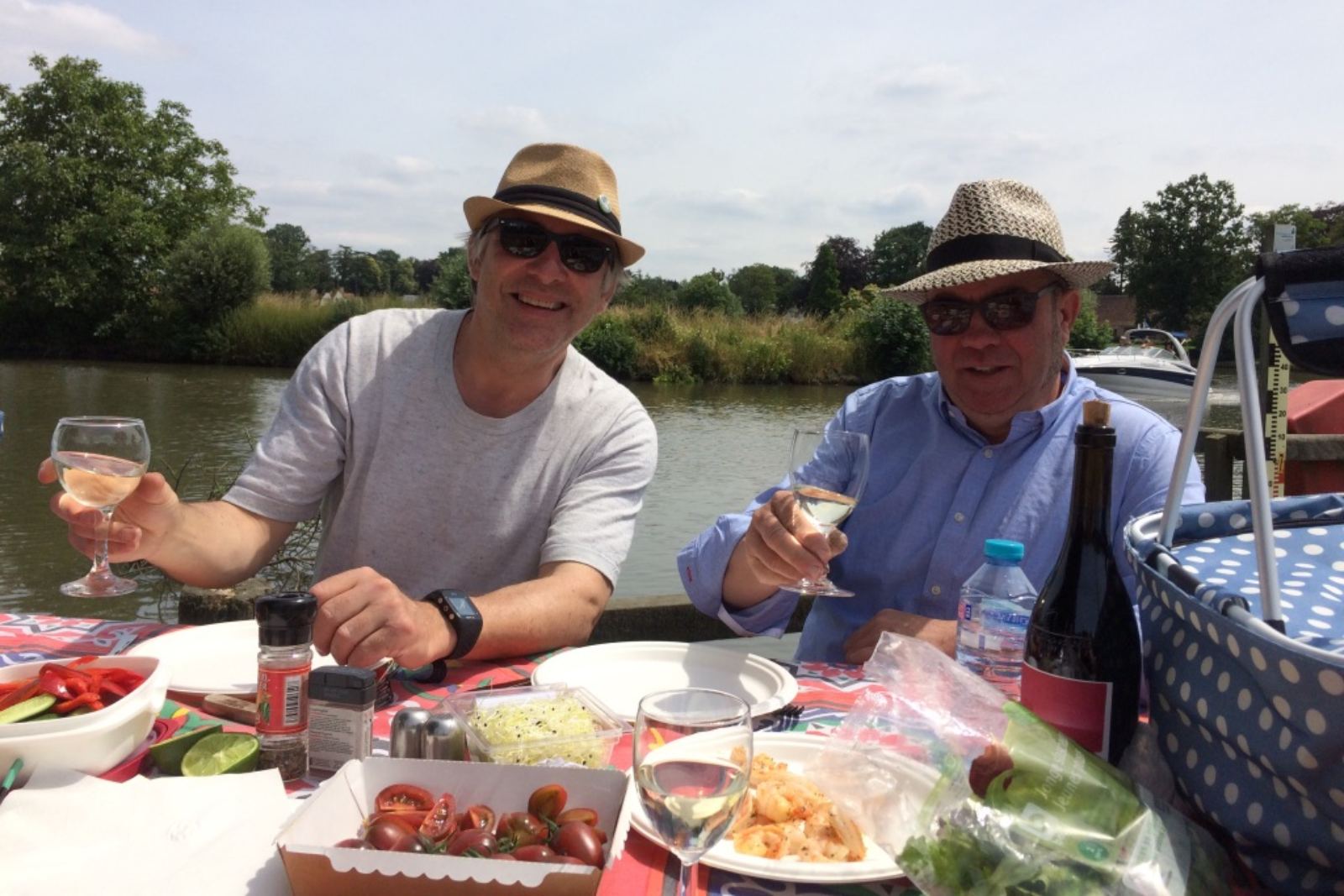 Boat trips / Boating
Go for a boat trip on Ghent's inland waterways. Would you rather be at the helm yourself? Rent a boat or a kayak yourself. Or enjoy a guided kayak / canoe trip on the Leie.