Your experience
In recent years we have had the pleasure to receive wonderful reviews for Marcel de Gand on Tripadvisor, Booking.com and Google.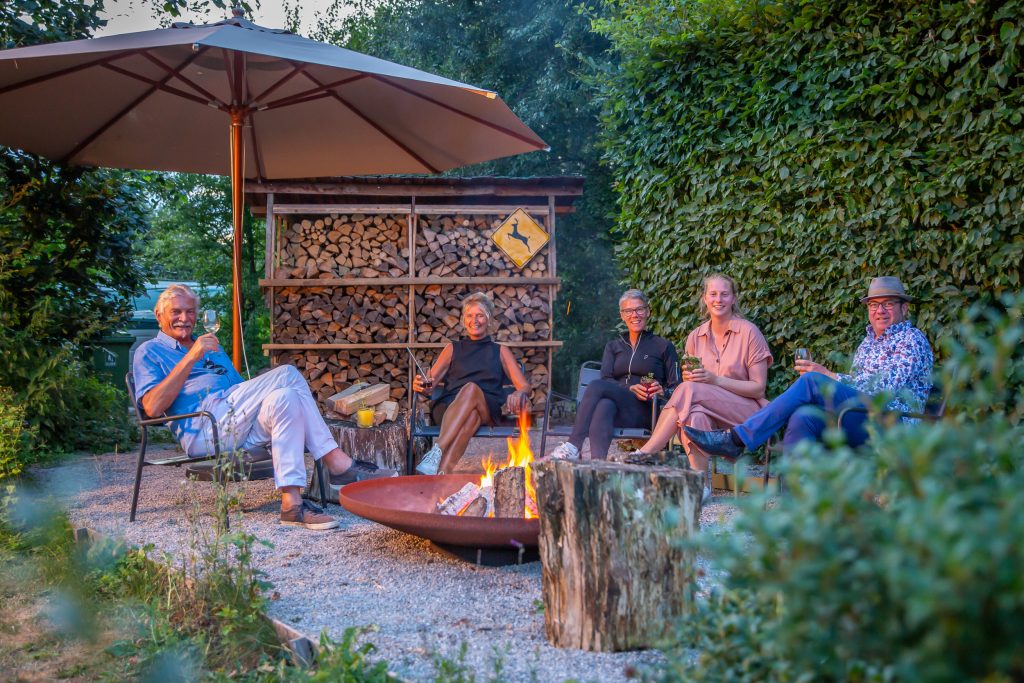 Ali
Sandra & Walters hospitality is something amazing. The family aim was our satisfaction. They will take an extra mile to make sure all your needs are met. The place design and facilties will make you feel home. Thank you for a great time.
RW (NL)
Beautiful decoration, great host and excellent breakfast!
Linda (BE)
Highly recommended for those who want to combine comfort, tranquility, nature and city trip.
Nelly (NL)
Exceptional! This was a perfect example of the peaceful setting of our lodging and the ideal connection with public transport that takes you to the heart of the city.
Patrick C. (BE)
Beautiful location, well cared for.
Travor H.
Great place to stay, very clean and modern, hosts are excellent.
Henk v.d.V
Great location (close to a beautiful park, on biking or bus distance from downtown Gent), beautiful rooms, very nice owners.