Business & Travel Flats
Book your private flat now with easy check-in and private terrace on the edge of the Bourgoyen-Ossemeersen nature reserve
Book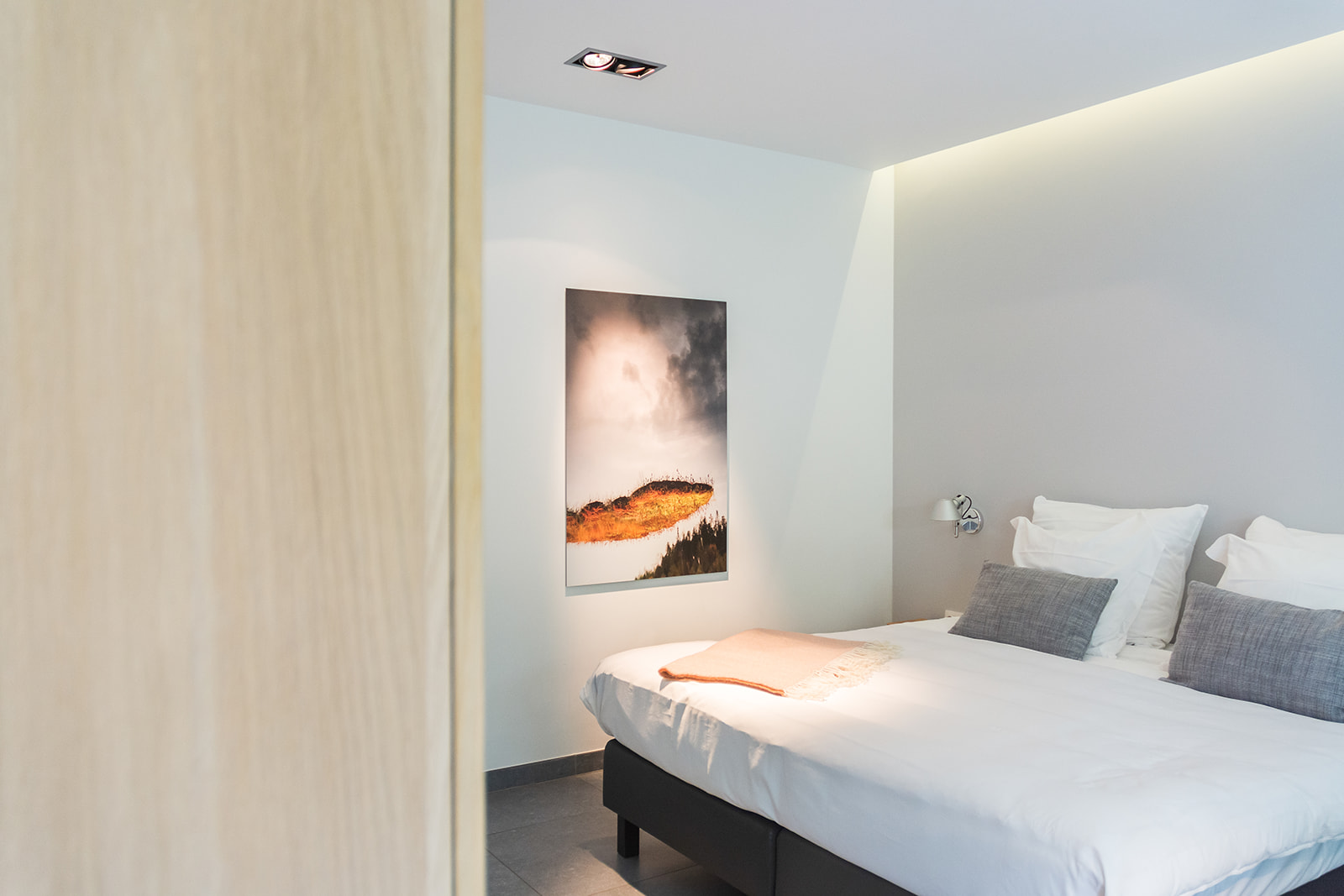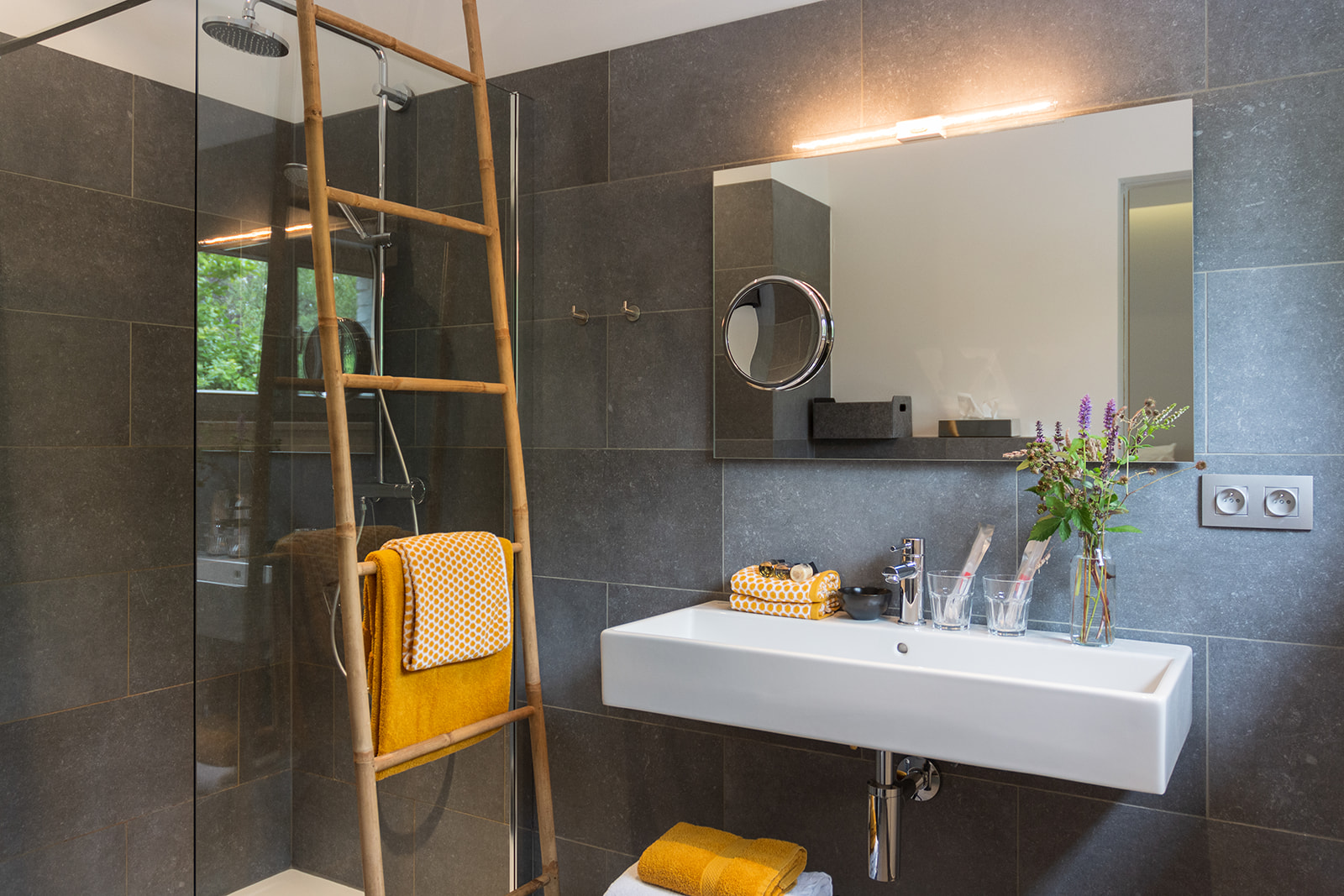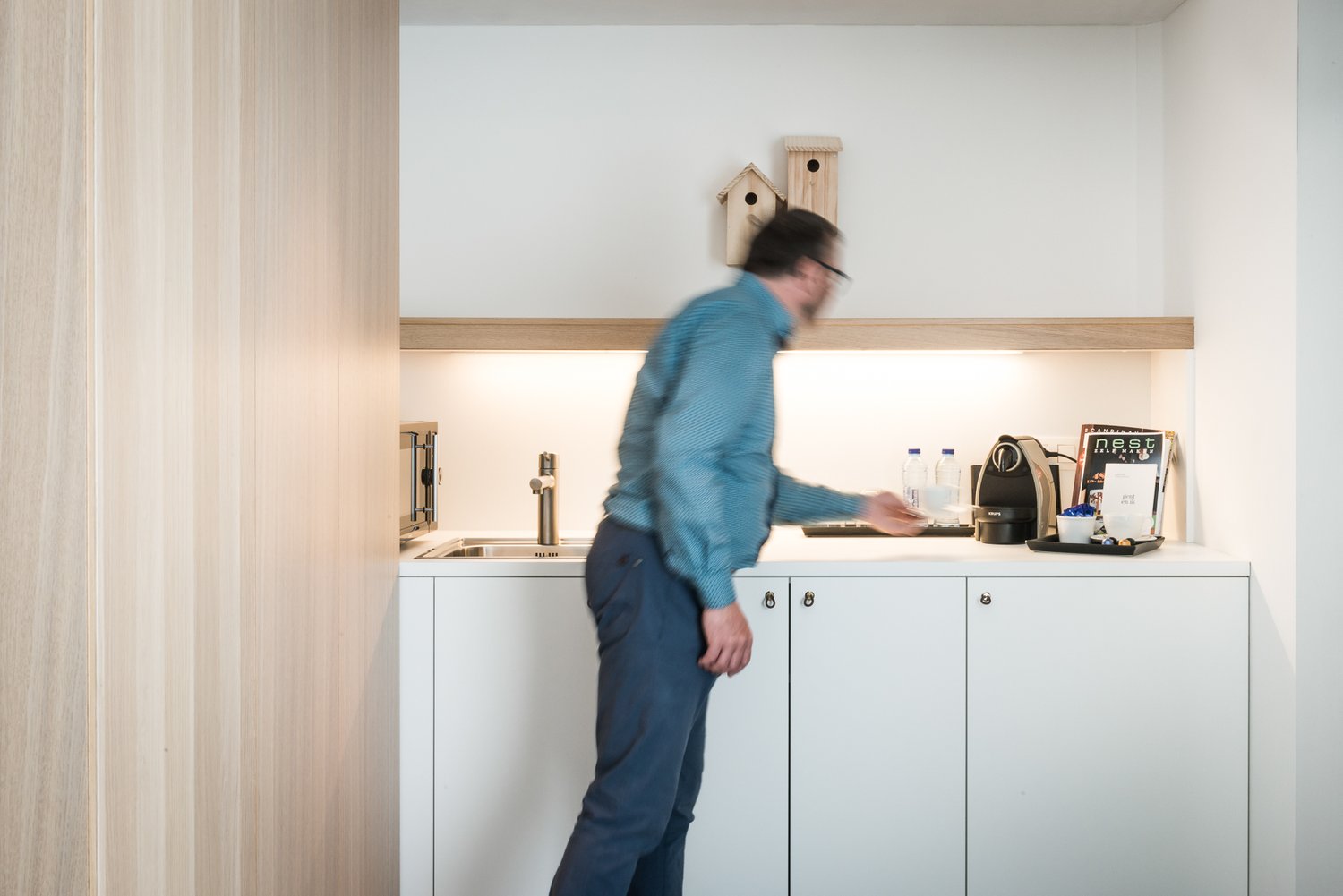 from
€236
The flat is spacious, with high ceilings and equipped with all modern conveniences. The interior is stylish and displays a colour palette with quirky accents.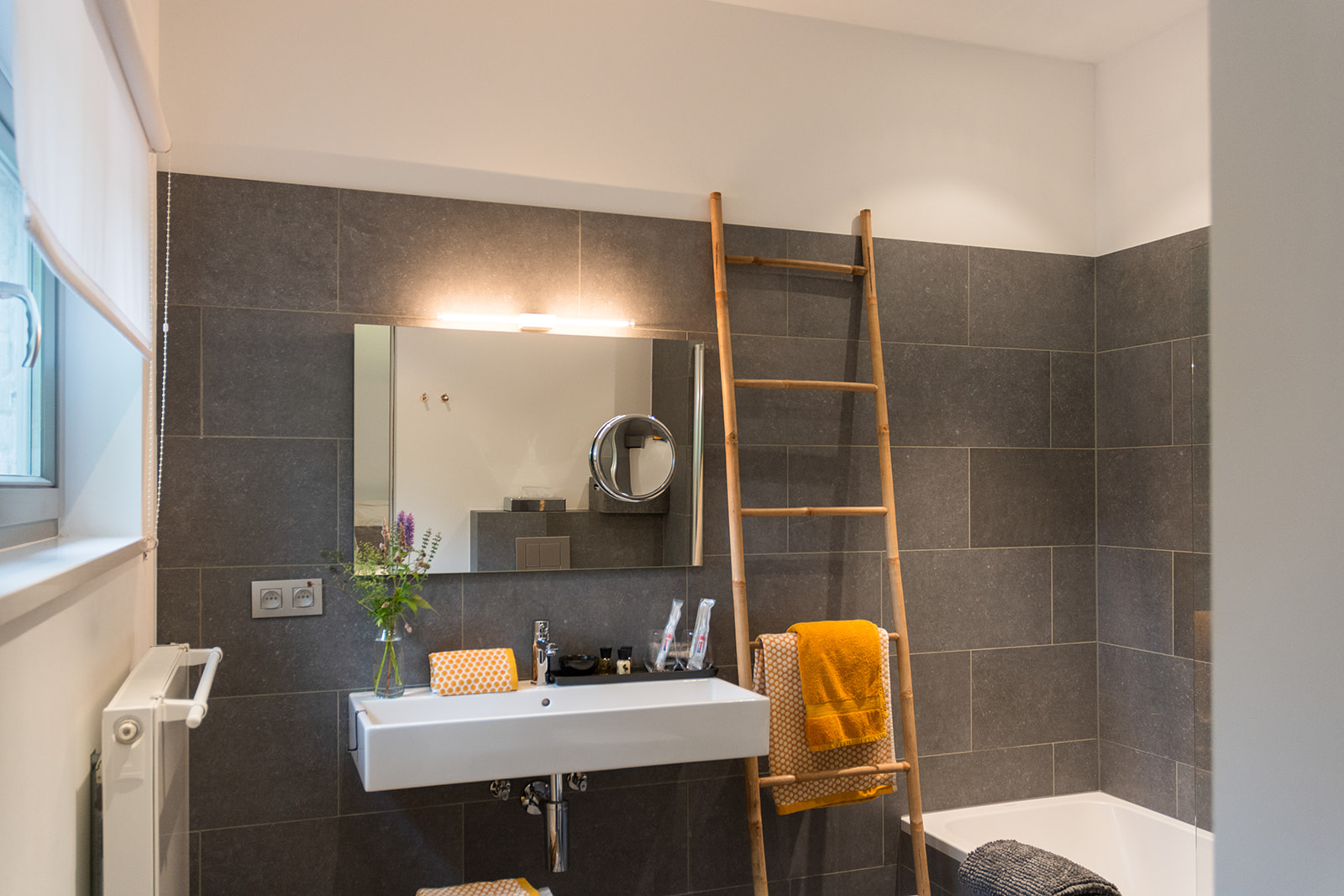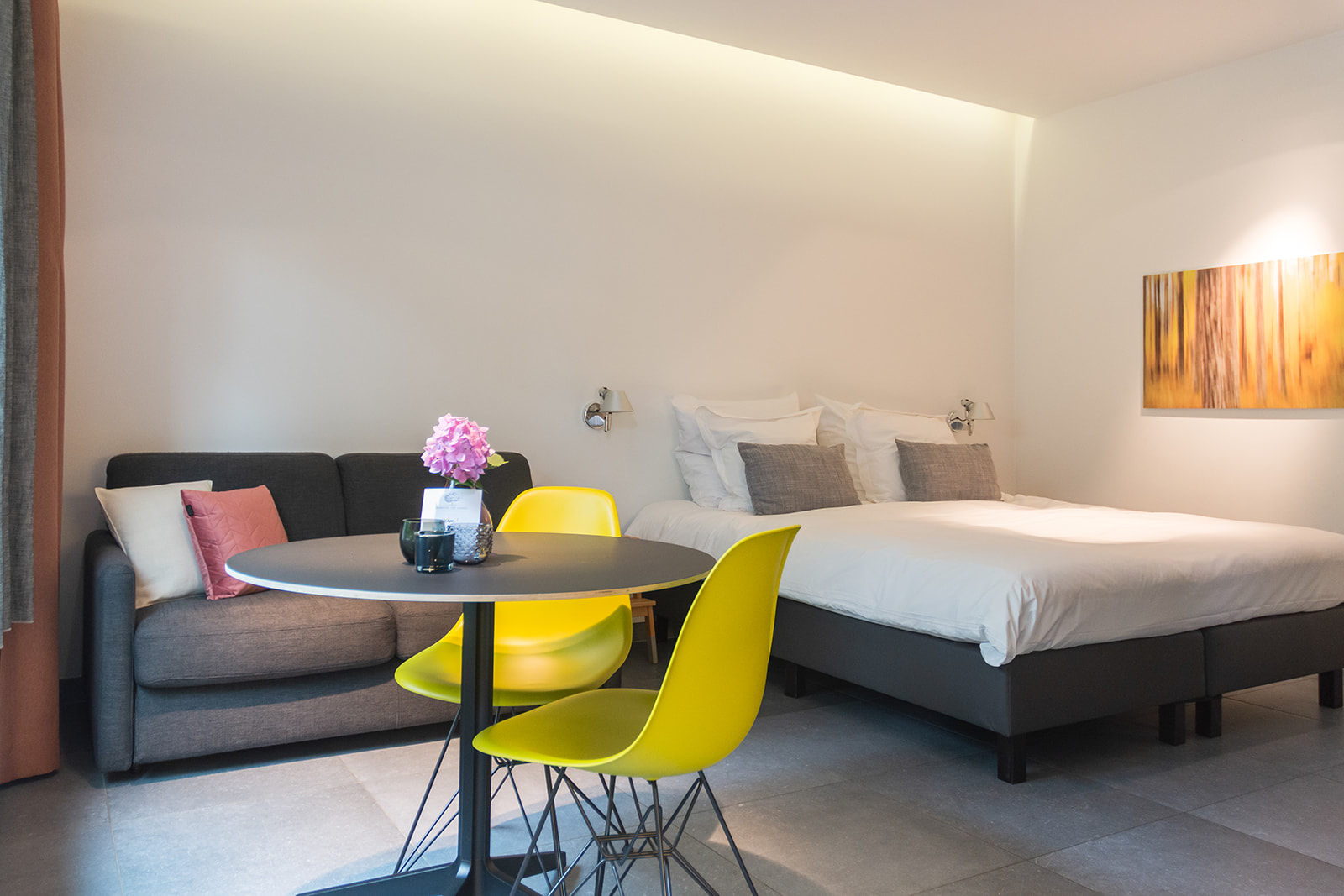 from
€236
The bright colour palette with yellow streaks gives the place its fresh touch. The stylish interior has everything in it to bring peace to your soul.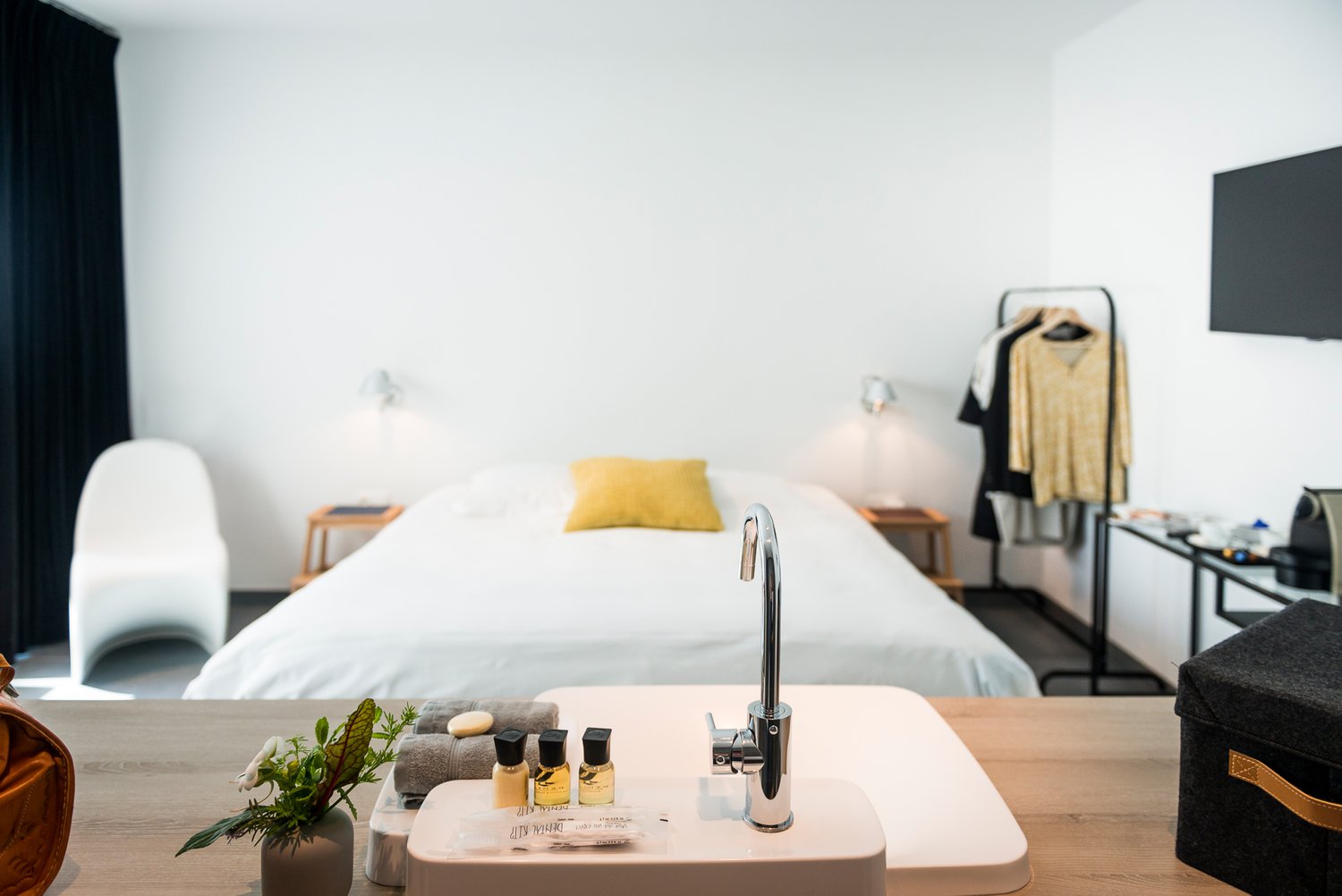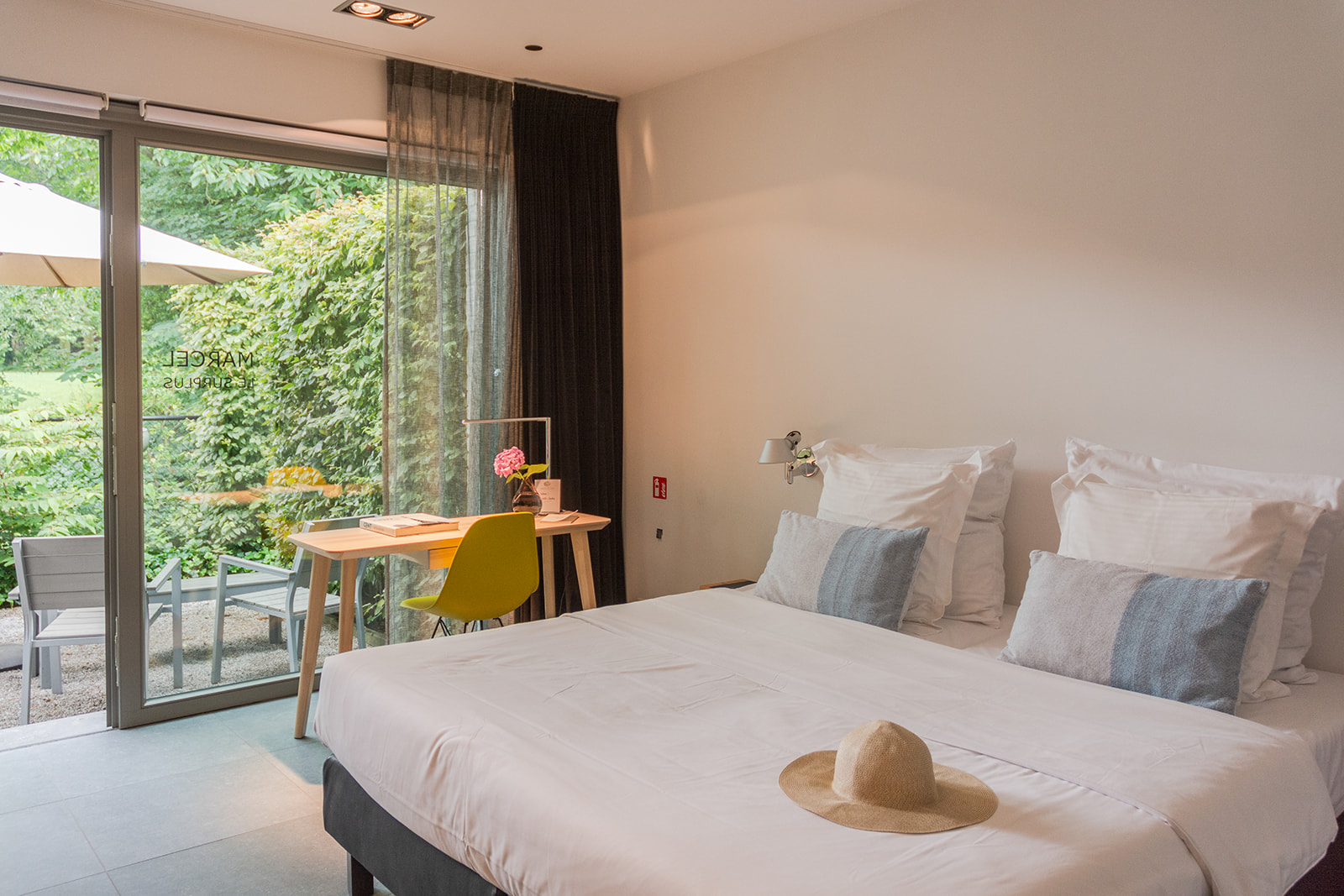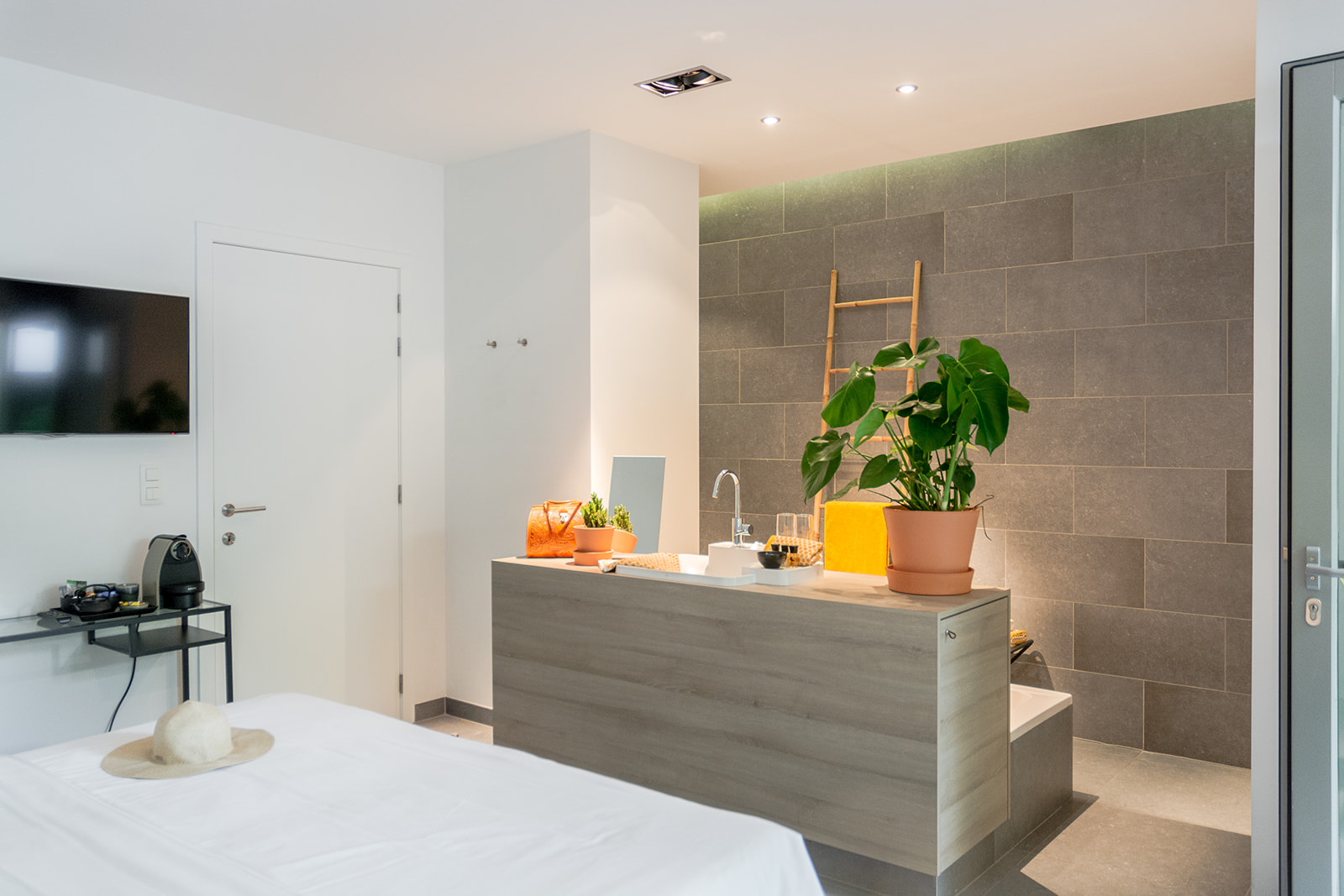 from
€236
This flat is the smallest one in size, yet it is a place with a surplus. It is a snug, intimate and compact place with an open bathroom, beautifully designed.
Welcome
We love people, architecture, art and design, succulent cooking and food; in short: we love all things beautiful and good. It is exactly these things which infuse a place with a soul and which sets it apart from others. We model our flats after our own travel experiences and with our know-how as architects and interior designers. We are in love with Ghent and with our own habitat. We are thrilled to be able to share this with you. A most cordial welcome!
Smart tv - radio, Netflix
Contact free check in 24/7
Enjoy outdoor
with our COBB table BBQ